Quality awareness
"Quality awareness" – this idea accompanies us during the daily work done for our clients. We make sure that every product, service, process and every conversation with the client is of the highest quality. Because quality is part of our competitive advantage
What do we do? Among other things:
We use raw materials from proven, reliable suppliers,
because we know that the quality of the raw material has a significant impact on the quality of the product.
We perform constant and scheduled machine inspections,
because we know that only equipment in the best condition allows us to produce a good quality product.
We appreciate our long-term employees,
because we know that experienced and qualified staff is the key to a high quality product.
We regularly test our products,
because we know that only thanks to inspections are we able to deliver a product of the right quality.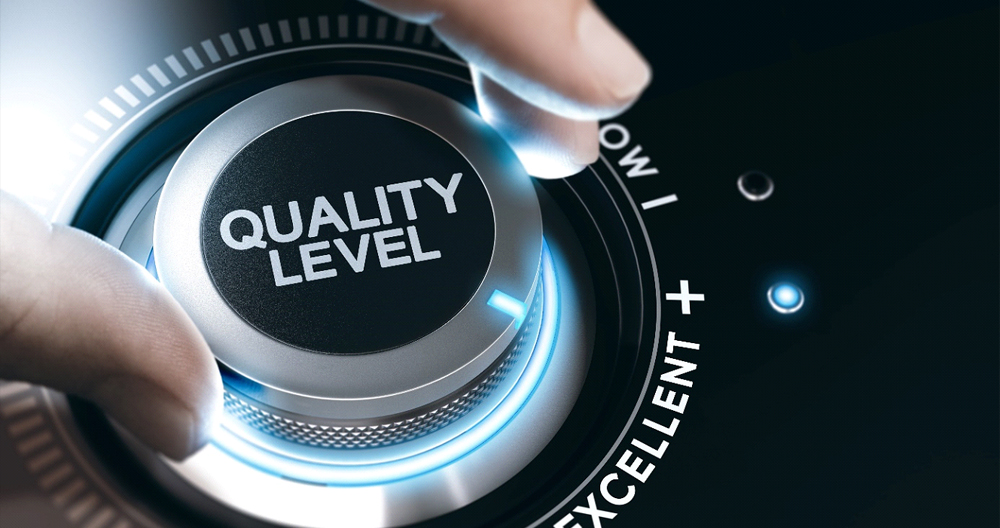 Based on the statement: "Quality is a journey, not a destination", we monitor the quality of our work on an ongoing basis.
We have our own accredited laboratory where we check parameters such as resistance to tearing, stretching, abrasion. We also measure the flammability and water absorbency of manufactured products.
We cooperate with many external entities in the field of testing and certification.
Our activities, including those of our German partners, have resulted in receiving the ISO quality management certificate and other certificates confirming the possession of certain properties by the products we offer.
These are:
DIN EN ISO ( 9001:2015, 14001, 50001)
ÖKO-TEX 100
RAL
Individualised solutions:
We provide many interesting individualized solutions. We observe the environment and invent, but we also listen to customer suggestions. Therefore, some of these solutions are also your contribution.
We look for every opportunity to develop something new, innovative – each potential topic is analyzed and evaluated by us in terms of technological and sales capabilities. By contacting us, you can be sure that you will receive a made-to-measure solution from us.
You will receive a solution from us that you will use in the future, today.
Because with us, tomorrow begins today.