Quality at every step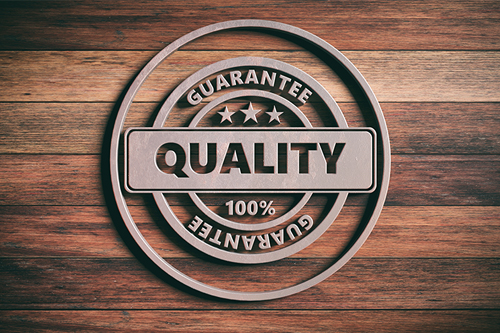 We make sure that the laces produced by us are always of the same, highest quality.
Therefore, before leaving our plant, they are subject to appropriate inspection processes.
We use only the highest quality raw materials from certified suppliers OEKO-TEX® Standard 100.
Testing
The results of tests carried out in our laboratory and in external laboratories confirm our properties.
We have the ability to test shoelaces for resistance to:
ripping
breaking
water absorbency
flammability
Every kind and colour under the sun.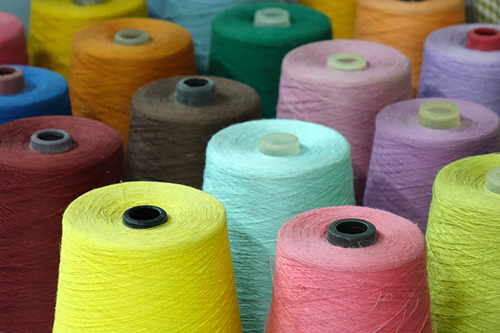 Laces are offered in a large number of colours. We have our own dye department where we can map the color according to a sample or your suggestion.
When preparing new collections of laces, we rely on current fashion trends.
We make sure that you have as many laces as possible to choose, providing you with samples of patterns and colours. You will find them from one of our catalogues, which are regularly supplemented with new seasonal cards. By choosing us as a supplier, you can be sure you'll have access the latest collections.
Confection
As a standard, we pack laces of 100 pairs, on request they can also be packaged in other ways.
We have technological facilities enabling the preparation of laces for retail sale, e.g., in a wrapper, in blisters – we prepare laces according to the wishes of the customer.
Customer service
Contact with the customer is our daily routine. We are here to answer you every question and dispel any doubts. We are here to help you find the best solution. We are here to accept your order and then confirm the delivery date. We are here for you to happily return to us.
Your satisfaction is our motivation.