BAFESTO was founded in 1996 based on the capital of two German enterprises, Barthels-Feldhoff and Gebrüder Jaeger.
From the beginning, we have benefited from their vast experience.
Our production activities include manufacturing braided products, mainly laces, wicks and yachting ropes (under our brand name, SEATEC). However, our offer also includes articles produced by our German partners.
Today we are one of the largest braiding machine parks in Europe in the production of laces.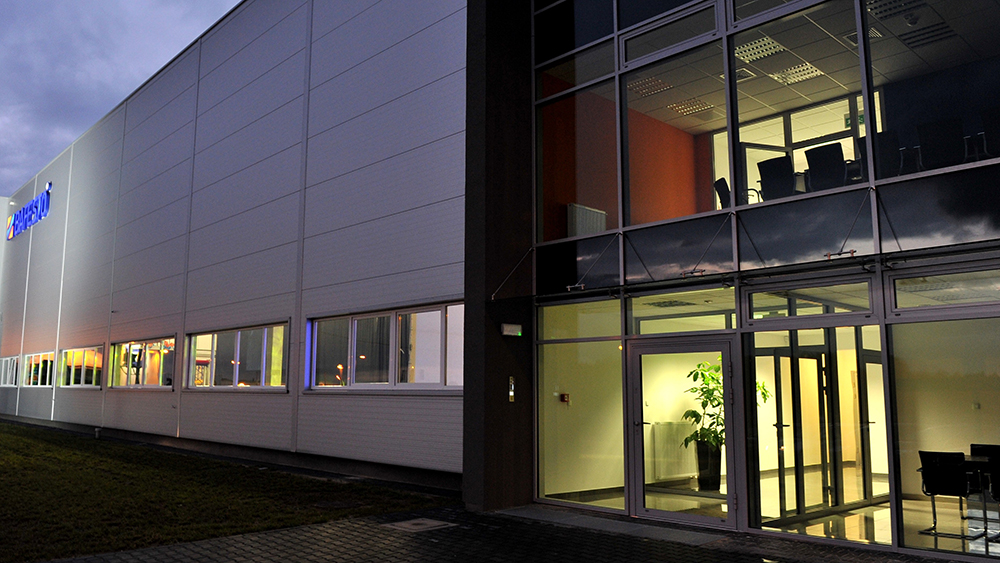 As a group of companies, we have been an important partner in many industries for decades. We supply renowned companies with the highest quality requirements. Thanks to offices and sales representatives, we are present in the most important countries, close to our clients.
Our motto is "Quality and Functionality"