Always there where you are
supply of products of the highest quality and usability
always providing the latest solutions
providing a wide range of products for all your needs
anticipating your usability expectations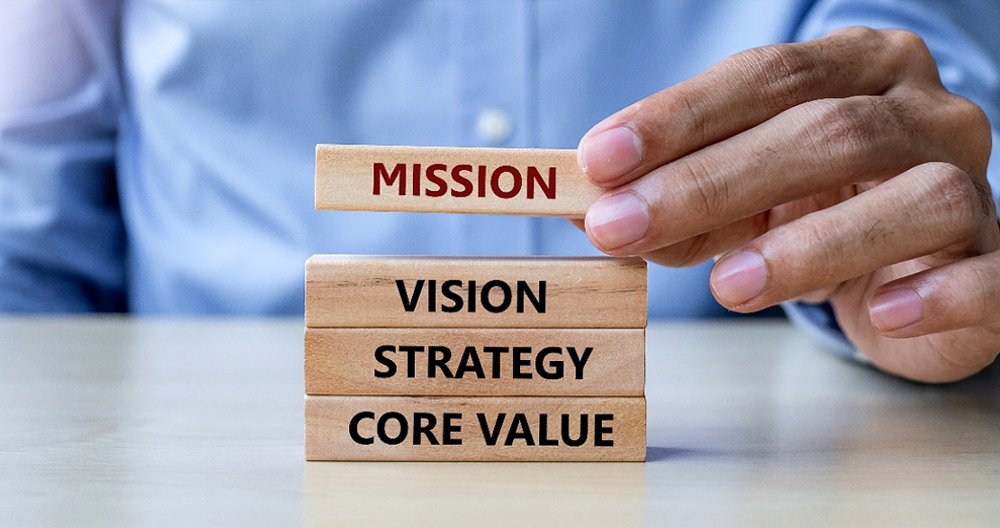 Our values
The traditions of our shareholders go back many years – during this time, an appropriate culture of work and values was created, which was a signpost in the daily work. This is also reflected in us, at Bafesto.
Trust
This is one of the basic principles of our company. Our activities both inside and outside the company (working with customers) are based on trust. Mutual trust.
Reliability
We strive to be treated as a reliable partner through our actions, as a company and as employees who can be relied on.
Ready for / to change
The world is changing, reality is changing. We are ready and open to this. We adapt to stay up to date, to stay ahead of upcoming changes.
Result-oriented
We get satisfaction from every little success. First of all, yours as our customer. This drives us and motivates us to work even more efficiently. After all, we share your success.